Welcome to SalScilla Farms and TA Apiary located in Mayflower, Arkansas in the old Lollie Plantation area.
The owners Tim and Judith Allen have worked very hard to build this farm from a smaller acreage property to a continually expanding footprint of sustainable produce.  They are heavily involved in their local and extended community.
You can now buy our products online using our Online Store.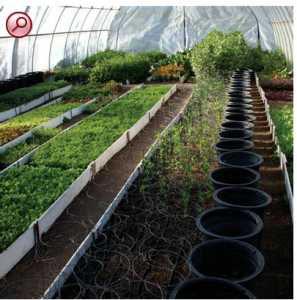 Several projects are underway and details will be posted on this website along with SalScilla Farms' social media accounts such as FaceBook and Twitter.
Please feel free to contact this Arkansas farm using one of the methods on the contact page.
You can also learn more about the farm from the 'About the Farm' page as well.
---
SHOP SALSCILLA FARM ONLINE